Orzu Group will be entering Dubai's luxury nightlife scene with the launch of its latest venture, ZRoom.
The venue's floor to ceiling dark marble and gold interiors welcome the who's who of Dubai to dine with the stars not only on the terrace but also inside amongst a quirky line-up of dazzling artists who'll be putting on theatrical, live performances throughout the week.
A premium beverage offering pairs perfectly with ZRoom's Mediterranean-esque menu that boasts black caviar and crab bruschetta to start, followed by 2kg Mediterranean seabass and melt in the mouth bone marrow for the main course. The star of the menu is undoubtedly an impressive banoffee pie that includes a table spectacle to add to the entertainment lineup.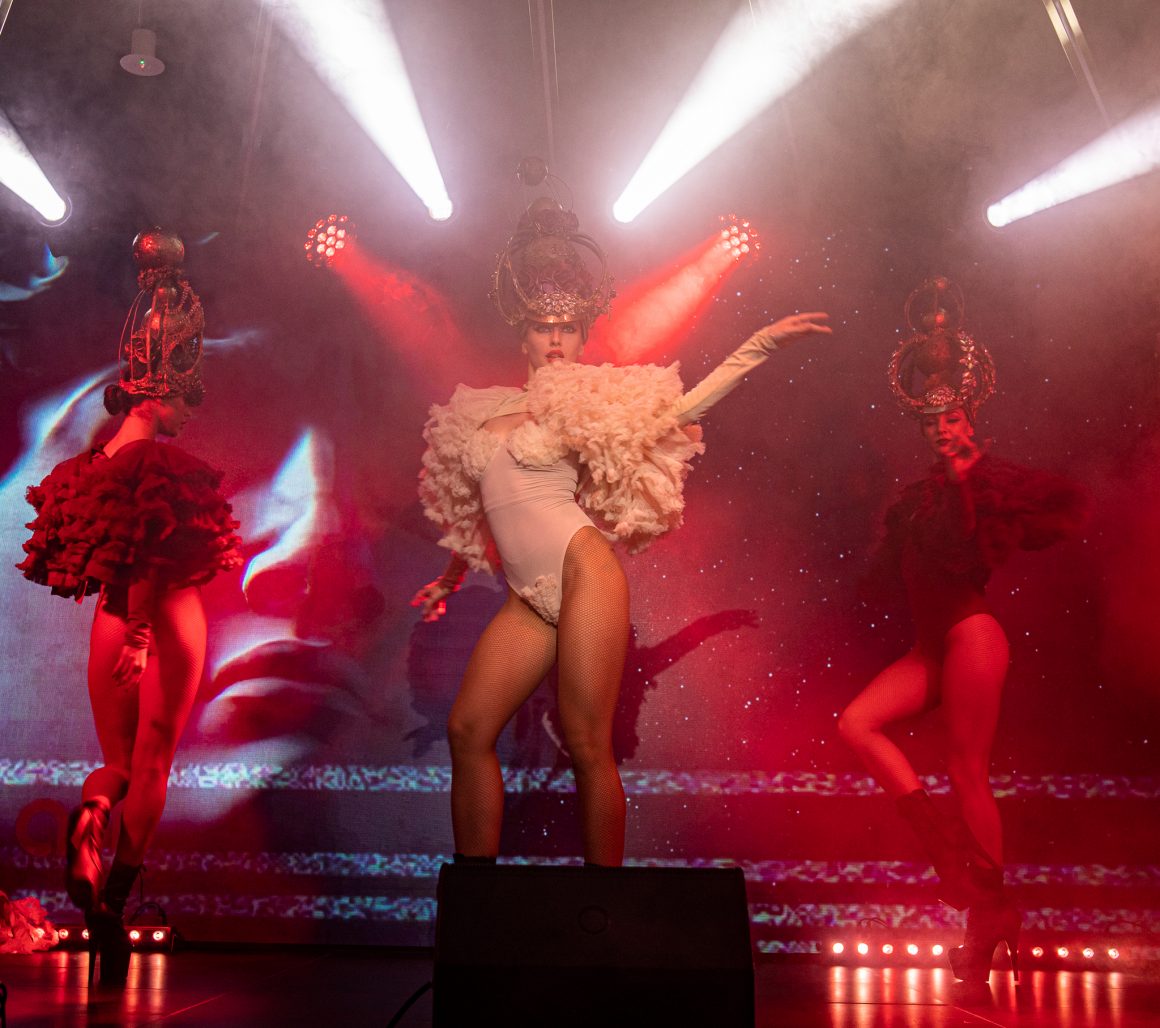 Special guests will be able to enjoy an exclusive experience inside the venue's two private dining rooms that still have a perfect view of the show, only in an even more luxurious setting.
This multi-dimensional luxury nightlife venue transforms from a dining experience to a hive of activity after 11 pm when diners can take to the stage themselves and participate in the entertainment offering by singing one of thousands of songs available to perform, live, for other guests to enjoy.
ZRoom is open daily from 19:00 to 03:00. For reservations email reservation@zroom.ae or call +97145829333
Full information and menus can be found at https://orzu-group.com/projects/zroom/